Fermentation for Dairy Alternatives
Milk is a common beverage all over the world, but some consumers wish to reduce their consumption of animal products, including dairy products, due to various considerations such as health, environmental and ethical concerns. Dairy alternatives use less energy to produce and emit fewer greenhouse gases per gram of protein than animal milk. They are also a good option for those who cannot drink milk for medical reasons, as they do not contain lactose or other allergens found in milk. Dairy alternatives tend to be lower in fat, especially saturated fat, and can also be a good option for those looking for a lower-fat alternative. As a result, the food industry has produced a variety of dairy alternatives.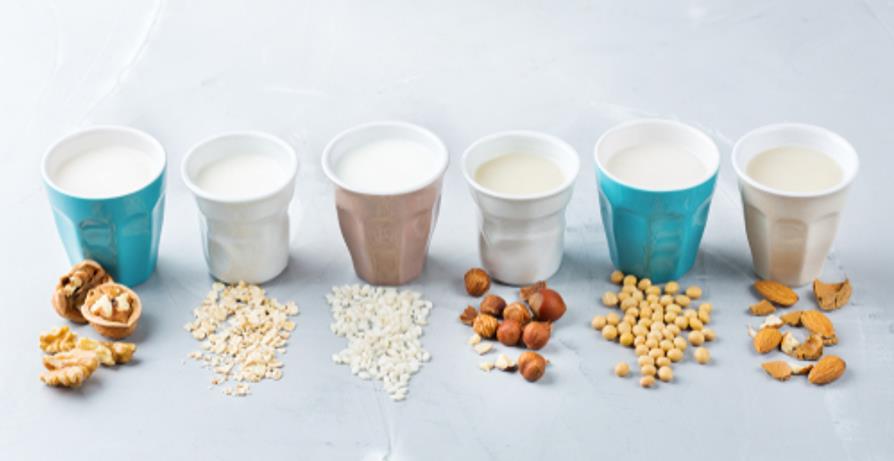 BOC Sciences offers a proven portfolio of fermentation solutions for dairy alternatives worldwide, including a range of proteins, carbohydrates, fats, vitamins, minerals and other wholesome ingredients. Not only can the strains be discovered and cultivated, but also the cultivated strains can be fermented. Whatever your application, we'll help you overcome it. Our dedicated fermentation team will support you every step of the way, from strain development to process design.
Our Capabilities of Fermentation
Biomass fermentation
The target product of biomass fermentation is the main body of microorganisms. This technical route is based on the discovery and cultivation of super strains. These strains often have high production efficiency, stable shape, and rich and comprehensive metabolites, including all essential amino acids, many trace elements and vitamins, and does not contain cholesterol.
Precision Fermentation
The target product of precision fermentation is a specific part of the bacteria. This technical route often involves gene editing to obtain ingredients that are difficult to obtain or relatively expensive to obtain through other channels; in the application of dairy products, milk protein, casein, new proteins, and human milk protein DNA fragments are edited into vectors for biological expression to obtain target products.
Service Content of Fermentation for Dairy Alternatives
Fermentation experiment design and result analysis;
Development and optimization of fermentation process;
Purification and quality analysis of fermentation products;
Writing related documents such as technical documents and reports;
Product delivery and after-sales services.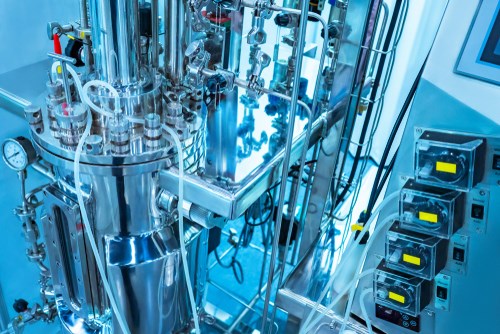 Industrial Production
Working volumes of fermenters from 20 L to 2,000 L
Batch and continuous sterilization
Track key parameters including pH, DO, temperature, and more
Extensive downstream capabilities including microfiltration, centrifugation, extraction, ultrafiltration, crystallization, evaporation
Cleaning method development and transfer
Analytical Skills
High-throughput screening of microbial strains
Gene editing assembly and expression regulation
Transformation and precise regulation of microbial cell system
Chromatography
Spectrophotometry
Potential analysis
Stability test
Quality Control
We have systematically and comprehensively mastered the production and quality control technology of fermented products, including the control of raw materials, processing equipment, processing technology, starter, and biochemical changes in the fermentation process. By effectively regulating and controlling different periods of fermentation, we help customers achieve the goal of optimizing production and improving production efficiency.
No matter where you are in the world, we can provide you with scientific support. We can provide the highest quality functional ingredients to help you create high-quality, clean, fresh dairy alternatives. Our mission is to help your fermented dairy alternatives business thrive!
If you are interested in our fermentation services for dairy alternatives, please contact us today.