Quality Management
BOC Sciences has always maintained quality control and continues to provide products and services that meet our customers' requirements. We understand the importance of quality management and are certified to internationally recognized standards, including ISO 9001, ISO 22000, ISO 14001, HACCP, Kosher and HALAL.
Conform to Internationally Recognized Standards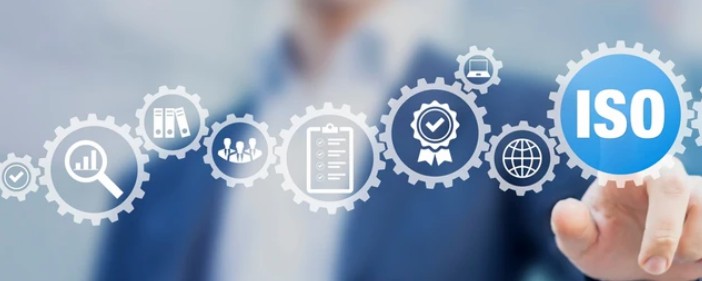 ISO 9001:2015 certification
We consistently provide products and services that meet applicable statutory and regulatory requirements and enhance customer satisfaction through continuous improvement in quality management.
ISO 14001:2015 certification
We manage our environmental responsibility in a systematic way, taking responsibility for EHS compliance throughout the research and production chain.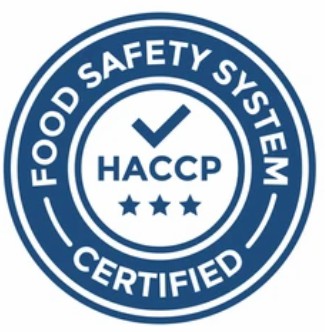 ISO 22000:2018 certification
ISO 22000:2018 combines the ISO 9001 methodology for food safety management with the Hazard Analysis and Critical Control Points system (HACCP). With ISO 22000 certification and HACCP certification, we are capable of supplying quality raw materials to food manufacturers, feed producers and other suppliers to food-related businesses.
Kosher and HALAL certification
We supply raw materials of healthcare products complying Kosher, HALAL certifications, GRAS (Generally Recognized as Safe) status.
Kosher certification proves that our ingredients and manufacturing processes for your product meet the standards of Jewish Dietary Law.
HALAL certification ensures that our products and services meet the requirements of Islamic law.
Quality Management System
We invite customers in the pharmaceutical, food, nutraceutical, and cosmetic industries to visit our laboratories and manufacturing sites, and our quality assurance is subject to FDA approval and customer audits. If your specification requires ISO standards, our quality management standards will serve you well and you will benefit from knowing that the work we perform on your behalf will be in compliance with Good Laboratory Practice (GLP).
If you would like to learn more about our quality management system, please contact us today.
BOC Sciences' Quality Management
Based on over 20 years of continuous technological innovation and experience, BOC Sciences has established a comprehensive quality management system. We have implemented quality management into every aspect of our business activities, from manufacturing to operations, so we are confident that we can consistently provide our customers with high quality products and services, and are passionate about quality assurance.
We have state-of-the-art FDA-approved facilities and strong fermentation capabilities:
Over 2,000,000 liters of fermentation capacity
Specialized product lines for pharmaceutical, food and cosmetic products
2200 sq.m R&D center, 4 manufacturing sites
40+ Reactors of from 30-4000 L, 170+ reactors from 20 KL to 30 KL, 24+ reactors of >100 KL
2 Hydrogenation reactors (200 L, 4Mpa and 1000L, 4Mpa)